Abandoned and decrepit Scarborough mansion sells for over 3 million dollars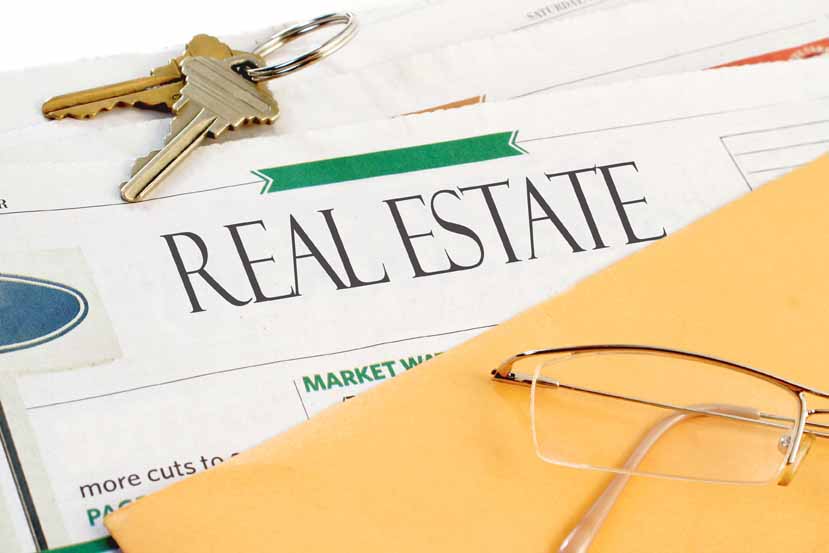 ANDREW FRANCIS WALLACE / TORONTO STAR
It's decrepit, mouldy, and has been home to more than a few critters.
But it's symbolic of the strength of the housing market in Canada's largest city, even as rising interest rates, higher debt levels and increased government intervention marked an uncertain year for the real estate industry. The new owners paid a cool $3.45 million for a shell of a house in a home outside Toronto's downtown core.
The 12,900-square-foot two-storey mansion in the Scarborough Bluffs neighbourhood had been abandoned for a decade, as reported by the Star. It has 13 rooms and seven washrooms. There is a separate garage that could potentially hold up to 16 cars, and sits on a plot of land with some historical significance. But it has never been lived in.
The partially constructed home needs millions of dollars in work to be completed. Inside there is water damage and animals have been through the building over the years. Would be purchasers were advised by some agents to wear masks before entering.
Continue to read on: Toronto Star